About Us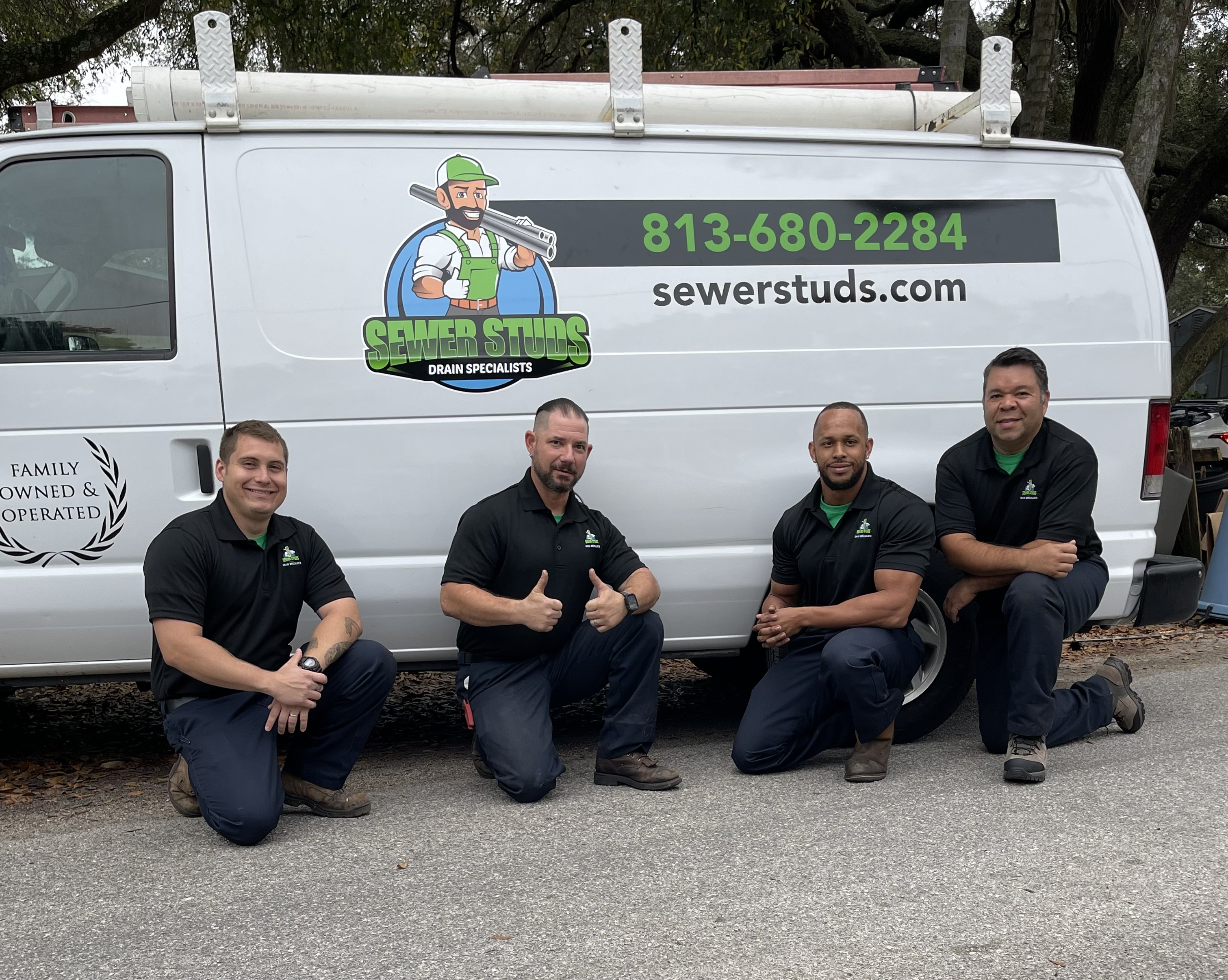 Sewer Studs is on a mission to serve others and improve quality of life.
We make our clients lives better by fixing their plumbing problems and providing an excellent customer service experience.
We make our team member's live's better by providing top pay, benefits, and a fun, friendly, and safe work environment.
We serve the community by volunteering pro-bono plumbing repair services whenever we come across a client who is truly in need.
Read below to find out more about our all-star team.
Ricky has been in the plumbing industry for 10 years. He is the owner of Sewer Studs, and he serves in a wide variety of roles at the company including as the current Sales Manager. His favorite types of plumbing jobs include pipe lining, drain replacements, and sewer installations. Ricky's favorite hobby outside of work is hiking in the woods with his wife Kary and son RJ.
Jason Monea
Master Plumber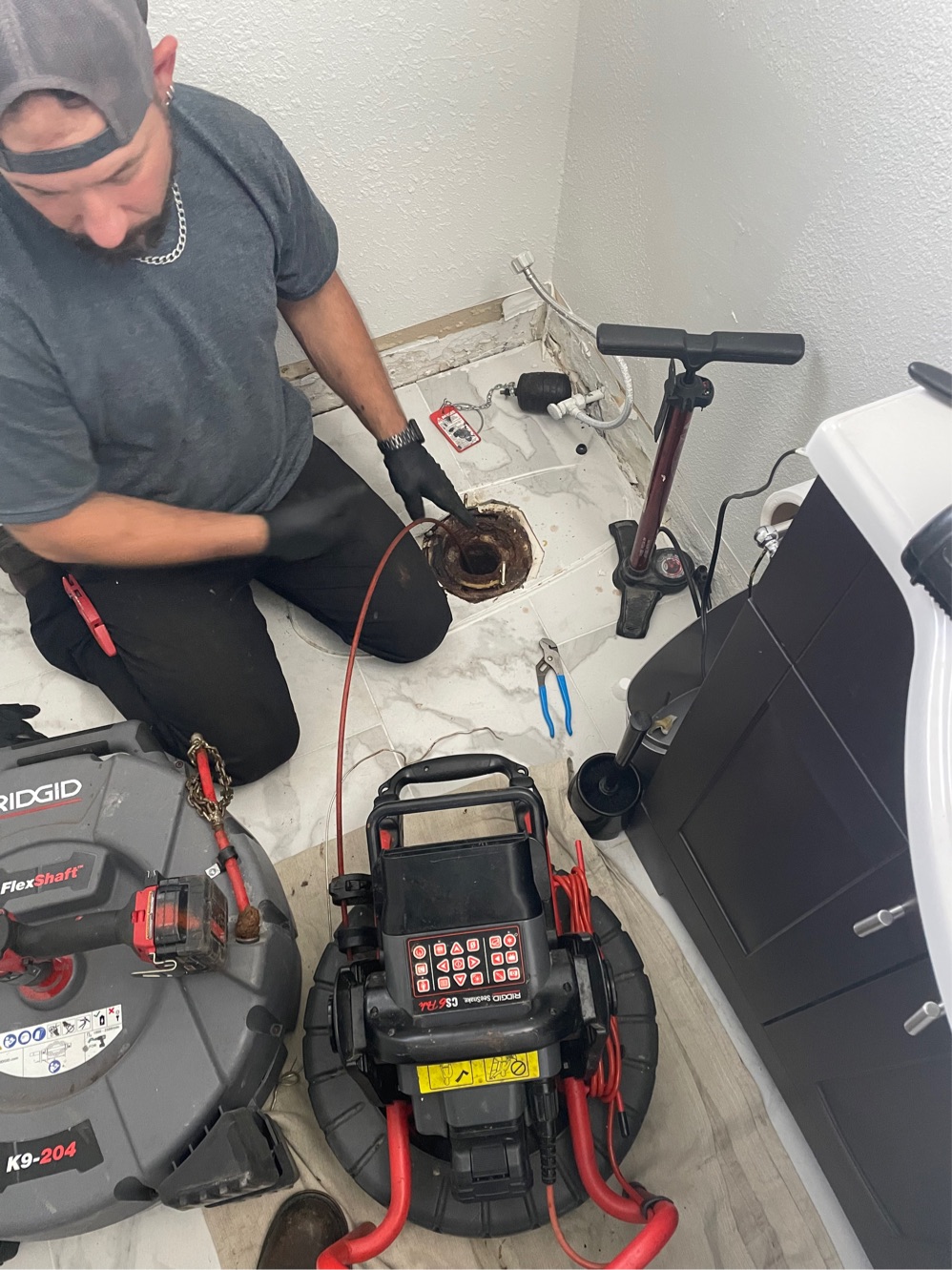 Jason has been a plumber for 25 years. He is the Operations Manager of Sewer Studs, which means he is responsible for ensuring our plumbers have the tools and equipment needed to do their jobs to the best of their abilities. His favorite plumbing jobs include clearing drains, hydro-jetting, and water filtration. Jason's favorite hobby outside of work is watching the Tampa Bay Lightning crush other hockey teams.
Mikaela Ciccarello
Customer Service Representative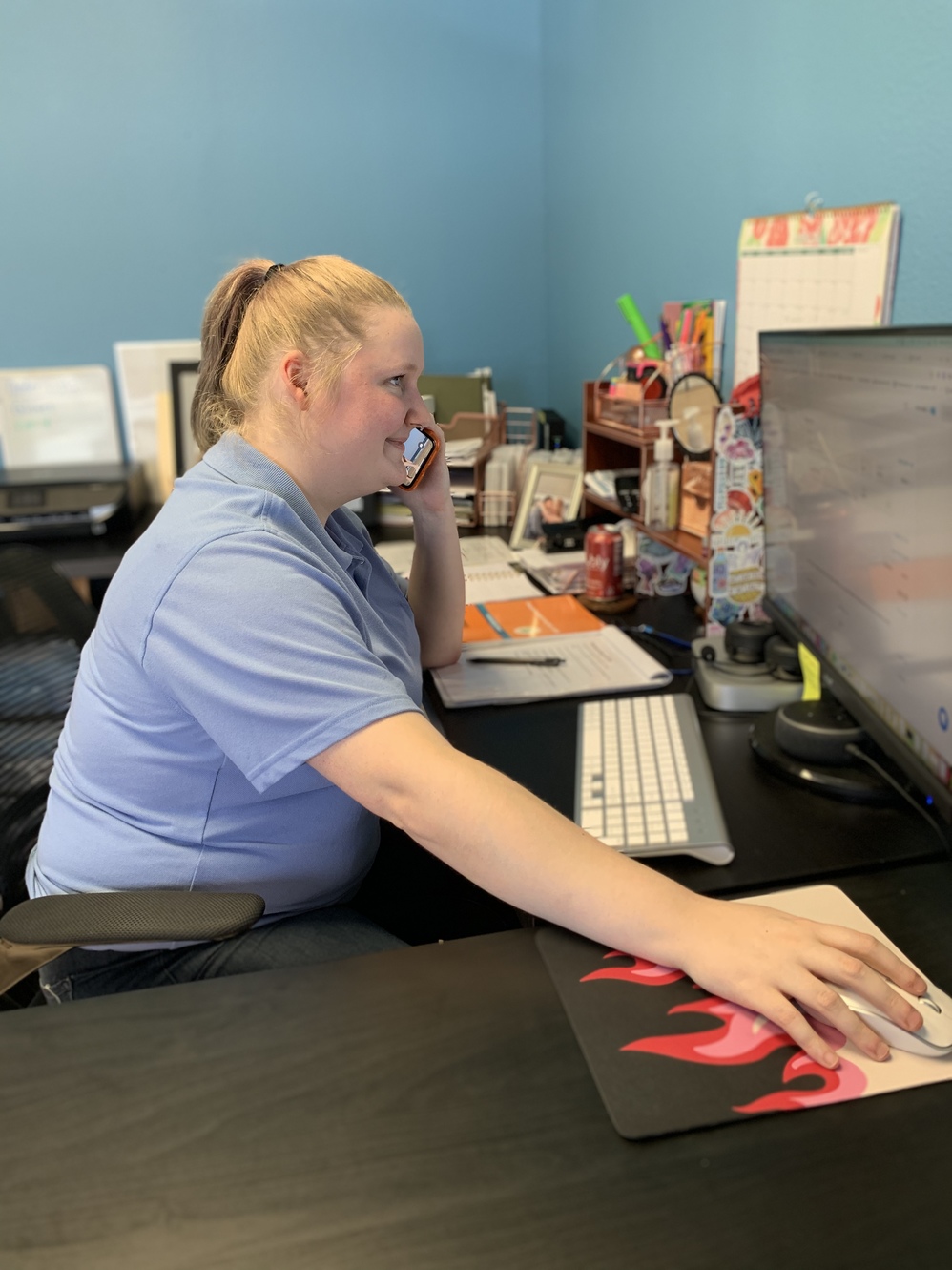 Mikaela has served in the customer service industry for several years. She is the friendly voice you will hear when you call our office! Mikaela is responsible for booking appointments for our clients, managing our plumbers schedules, and pulling permits. Mikaela likes to spend her free time by camping with her family and her husband Luc.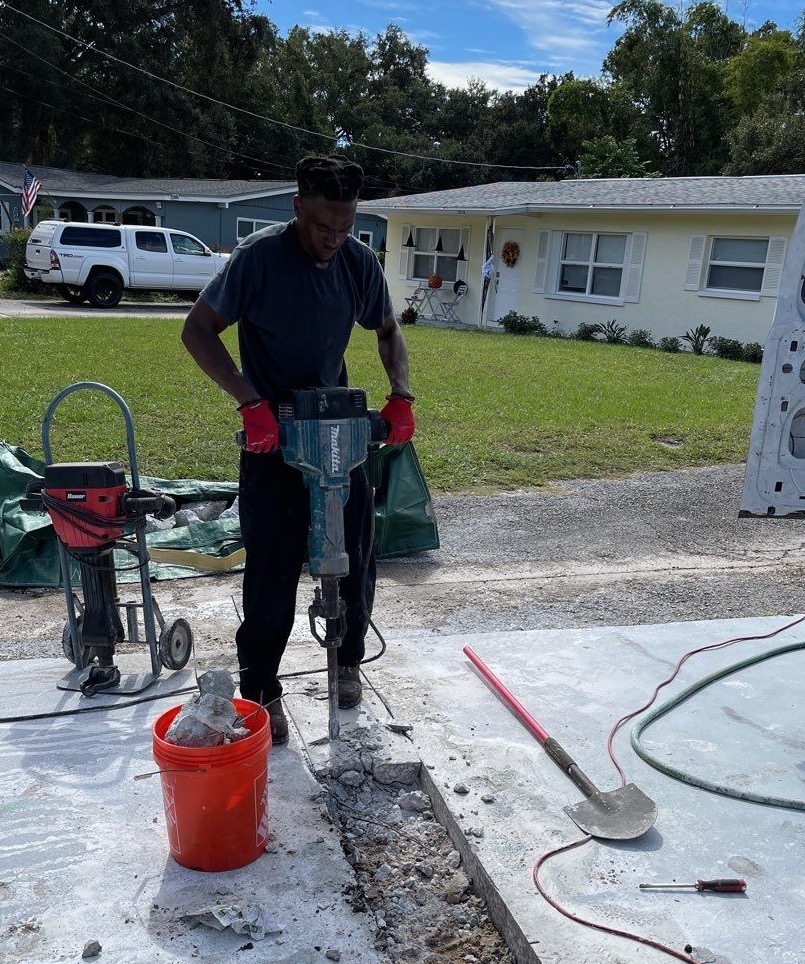 Brandon began his plumbing career with Sewer Studs nearly three years ago. Brandon is responsible for a variety of tasks including running service calls and assisting on larger projects and installations. Brandon enjoys spending his free time with his family and going skating on the weekends.
Jesse began his plumbing career with Sewer Studs after serving in the US Marines. He is responsible for running service calls and assisting other plumbers on large projects. Jesse enjoys lifting weights and spending time with his girlfriend.
Core Values
Integrity: We always do the right thing, even when no one is watching.
Craftsmanship: We take pride in the work we do, and we enjoy it.
Commitment: We do what we say we're going to do.
Culture: We help our team when they need us, and we have fun while doing it.

Contact Us
Have a question? Need a quote on a project? Fill out the form below and a member of our team will reach out to you ASAP, usually within 24 hours.
Connect With Us
Service Area & Hours Of Operation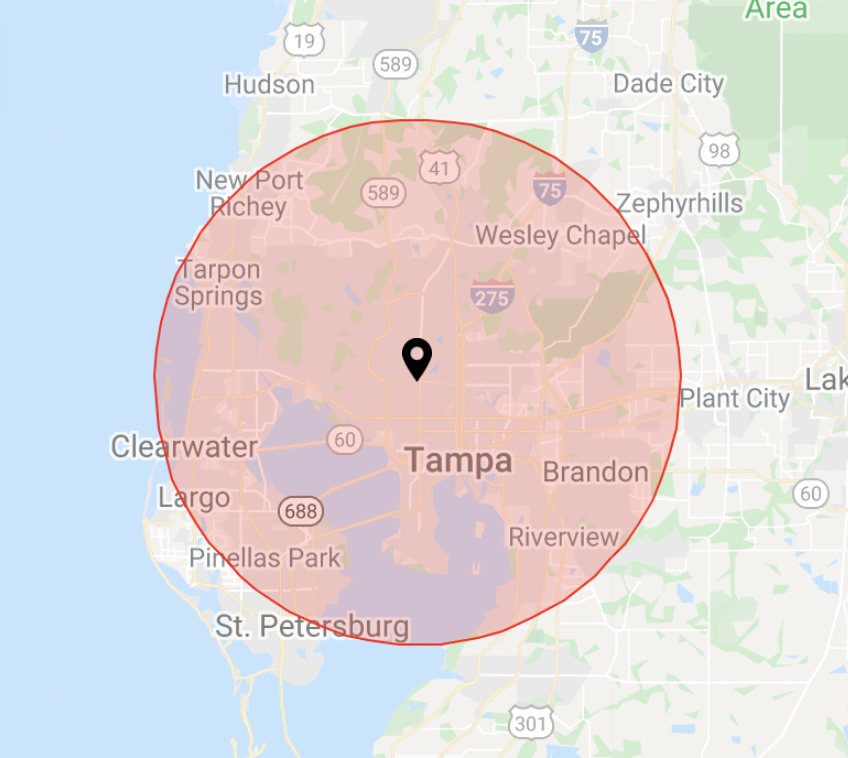 Copyright 2022 Forthright Plumbing LLC DBA Sewer Studs
Licensed Florida Plumbing Contractor | License # CFC1430270